প্রকাশ : ০৯ সেপ্টেম্বর, ২০১৬ ১১:৪৭:০৪
Wake me up before you go go GO!
Dhaka times Desk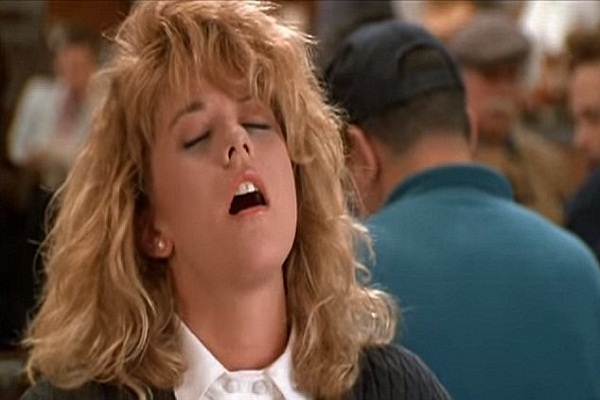 Imagine if, instead of starting your day dragging yourself out of bed to the sound of a loud alarm, you were able to rise in the morning with a smile on your face, having just had a much more... er... pleasurable wake up call.
Well, that's the promise behind the new device making a buzz in the market, the Little Rooster alarm.
The small plastic miracle combines a vibrator with an alarm clock so that you can be woken up with an orgasm.
The clever little alarm is worn inside your underwear, so that the long plastic rod of it slits on your clitoris.
You program in an alarm time and then instead of emitting a loud noise, it simply starts to vibrate to bring you out of your slumber. The vibrations automatically increase until you wake and turn it off.
'You wake slowly. Sensually. Pleasurably,' the Littler Rooster website says.
The alarm has 27 levels, all silent, as well as snooze and travel lock functions. It's completely rechargeable and has a one year warranty.
The little device has been so popular that it's currently sold out, with pre-order available on the website.
It's a UK company, and each alarm sells for £69 (AUD$120, US$92 ) plus AUD$13 for shipping. The next shipment of the alarms are going out in October.
And, as the alarm's website purports, it doesn't just have to be used in the morning.
'I wore it during romantic dinners, set to go off during dessert as we sat watching the sun set over the beach,' one customer wrote. 'I think the waiters must have thought I hadn't had a creme brûlée in months!'
When you think about it, $120 is a small price to pay for the promise of waking up with a smile on your face.
Source: Daily Mail
(Dhaka times/9 September/SUL)

উপরে